(You ain't that special bruh)
That's right! Calm down and take yourself less seriously dammit!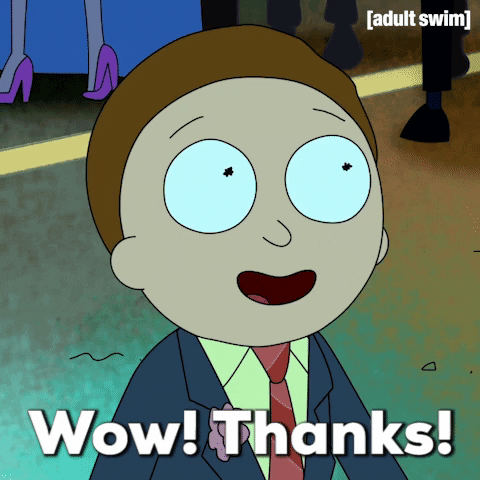 Having spent time, effort – and likely at least a little money – to get into the job you have now, it's almost natural to focus heavily on yourself. After all, that's the one person you'll always need to feed, and clothe, and look after – you.
But focusing on yourself too much can have some negative side effects. Inside and outside of work, too much self-focus can be detrimental to your work, as well as your overall wellbeing. And so, much like a 21st century agony aunt, we at Make it Pop are here to discern and dissect this problem; or die trying.
(No Make it Pop member was harmed in the making of this article.)
Find Balance and Take Yourself Less Seriously
At the risk of sounding like a line from a Star Wars film, finding a balance between taking your work seriously and not too seriously is the one sure-fire way to have a healthy relationship with your work.
This is easier said than done because it's natural to fall one way or another with work. But taking projects too seriously – or not seriously enough – is only going to mess with the way you work. Perhaps more importantly, it's a prime way to get burnt out with your workload real fast, as your perspective of how much work you should be doing goes out the window.
Learning to take yourself less seriously helps you focus on what you can practically do, and making sure you execute it to your fullest potential. So find some Zen, buddy – it's what Yoda would have wanted.
Learn from Others
Taking yourself seriously also means you focus on yourself quite a lot, which – while not a cardinal sin – does take away the potential for learning some helpful lessons. The more you focus on yourself, the less you look at the things the people around you are doing, and the less you take away from their failures and successes.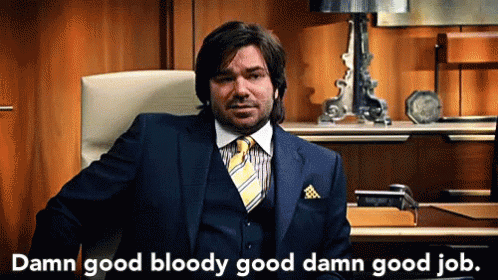 Now, this doesn't mean the answer to taking yourself less seriously is to stalk people – mainly because that'd be super illegal advice. Instead, making an effort to see where the people around you are at in their careers, and what you can learn from them, will help you go a long way. It also helps you to not… take yourself less seriously!
Focus on Your Strengths
People are often way more aware of their strengths than their weaknesses in the work world. It's easy to pick up on individual flaws – and then to fixate on them. The more seriously you take yourself, the more likely you are to pick up this unfortunate hobby, as you put unnecessary pressure on yourself to be perfect.
But you're not perfect, and that's not an attack – nobody is. Not even Morgan Freeman. So pick yourself up, figure out your strengths and weaknesses, and work accordingly. Find out your weaknesses, sure, and try to minimise them – but don't let it take away from all the other great stuff you've got going on.
Fancy a NSFW creative challenge that'll also test your creative ego? How about trying one of ours, they're super simple yet mega effective!
Use your challenge as a way to train your creative muscles or as a tool to build your creative confidence. Your challenge would also work great as design thinking practice, which is a great skill set to have. We can go on about design thinking, but there's an excellent video from F.H.I.L.