Creating positive habits is sort of like buying an expensive, but long-lasting pair of shoes. The initial sacrifice is hard, but it's more than worth it after they're all worn in and cosy.
Creating positive work habits is very much the same – only with some slightly more expensive shoes. Work alone takes effort, and so generating extra effort is more than many are willing to do.
But this is the metaphorical equivalent of walking around without those same shoes. It's more natural, sure, but it's also more than a little counter-productive. Successfully creating positive habits for your work pays off basically forever afterwards – as well as making your life a little easier. But what habits are best? Well, put your shoes on – it's time for a walk.
Setting Goals Help you Maintain Your Positive Habits
Despite being almost a cliché of positive habits – especially this close to the start of the year – setting goals is one of the most effective positive habits you can do. The trick is to balance out large time-consuming goals with more easily accomplishable ones, as this gives you a sense of progression that will encourage you to do more.
Even if you don't accomplish these goals, it doesn't mean you've failed to create a positive habit. In creating the goal itself, you've visualised what you want to do, and helped yourself understand your limits and aspirations. After all, the moon landing was just a goal for a while – and now we're all up in that space rock.
Structuring Work
Nothing works better with fresh new goals than an effective structure to try and get them achieved. Obviously, this will vary wildly between people, as different time requirements equal different schedules. But working out what should do in the chunks of time you have available is universally vital, as it allows you to take on work in a more productive – and much less complicated – way.
Consistency and Creativity
While this one might be a little more complicated at first, it's also a habit that is more than worth the struggle.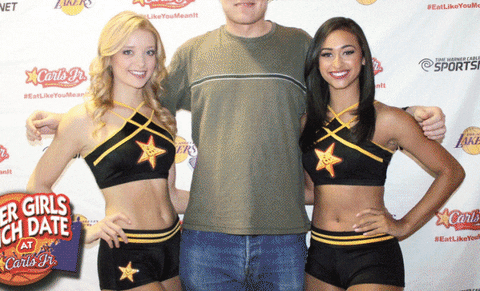 Basically, the idea is to create an automatic correlation between your ability to be consistent and your ability to be creative. There are many ways you could do this; by spending a little time experimenting in your field, by seeing how wild you can make your ideas – or by using a convenient card game designed to help you. Whatever works for you, really. Mercifully, the more creative you make work, the more you want to work – so the two generally work together naturally.