Here comes make it pop
We've said it once, ok twice, ok we've said this a lot. But this time, we really do mean it! All our hard work and long nights have come to a head and we're ready to go. We're launching make it pop, for real this time! This has been a long time coming thats for sure. We wanted to be sure we got it exactly right before we released it to you lovely lot.
So remember August 31st. Mark it in your diaries, set a reminder in your calendar, tattoo it on your forehead! Well, maybe don't do that last one but whatever way you choose, remember August 31st because that is our official launch date!!!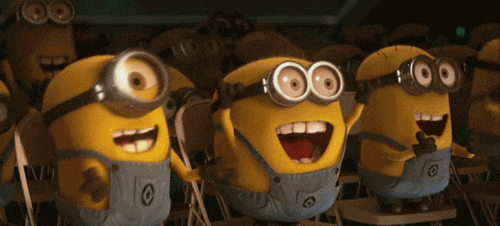 The nitty gritty
We've worked harder than you can imagine on this and have sourced the highest quality product possible. You guys deserve it! We're keeping production and shipping costs as low as humanly possible which means we're aiming to sell the game at £22. An absolute bargain we're sure you all agree! We're a firm believer in affordability and top quality, cause we all know how expensive some crap can be! We want make it pop to be something you guys actually use and not another box that gathers dust on your hipster shelves. We're quietly confident that what we've created these past several months is going to be a firm favourite between friends and the office go-to to get the day started and the creative juices flowing!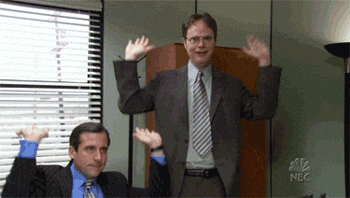 You're the best
This may should cliche, but we could not have gotten here without all the support everyone has shown us! We could not thank you all enough for your encouragement and feedback, both the good and bad. But mostly thanks for being patient with us and sticking around, even though we have delayed this release a few times. Trust us, we're worth the wait!
So here's to the supporters, the haters, and the kick-ass creatives who have helped us along the way! Thanks for building our strong make it pop community. Keep an eye on our Instagram, Twitter and Facebook for all the official launch links, but for ow let's all look forward to August 31st! And remember, dig deep and support our kickstarter. We wanna see you guys make it rain!