Finding inspiration in unlikely places
Are you stuck in a rut? Is nothing getting those creative juices flowing? Does your work look grey and boring? Then make it pop have just the thing for you! Here are our favourite ways for finding inspiration in unlikely places to help you get your design mojo back.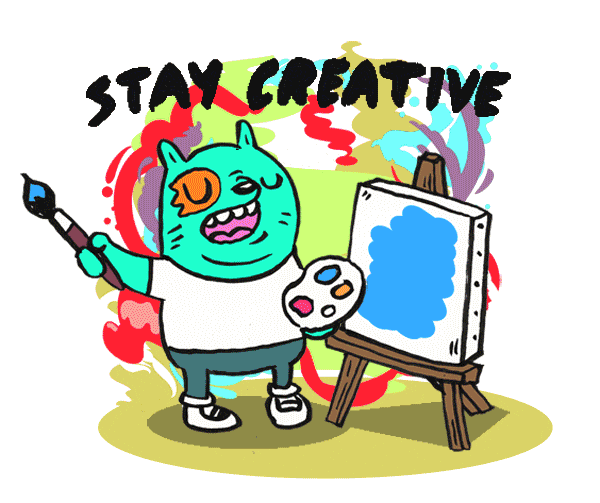 Music
A little while ago we wrote all about how music can enable creativity. It can not only boost your creativity during a project but it can help your find that much needed inspiration you've been seeking! If you tailor your music choices to the work in hand you'll find yourself back on track in no time.
If you're struggling who to listen to but know an artist that works for you, then check out Music-Map. Simply type in the name of the musician or band then Music-Map will give you a mind map visual of all the similar artists. A great starting point for getting that audio inspiration going!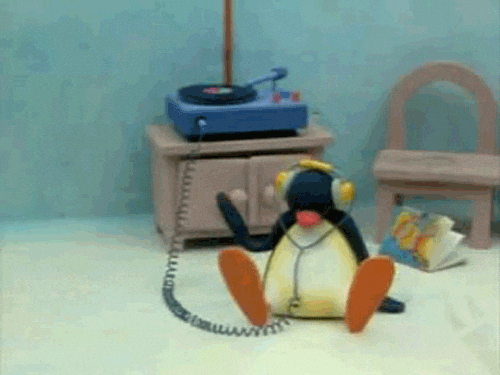 Art and Museums
Designers are creative and visual, so it makes sense to explore the art scene. Remember though, don't stick to what you just like. If you're into photography then check out some paintings. If you only ever look at contemporary art, why not look into postmodernism or art deco. Visit different museums and art galleries too! All curators have a different eye and will put exhibitions togethers differently. The more you see, the more likely it is some line of inspiration will spark.
A great top for viewing art, get outside into the streets! Buildings and architecture are also a form of art and quite often hidden on them is the gem we all know as street art. Download Geo Street Art onto your phone and you'll be able to get instant access to all the art tucked away walls you're probably walking past daily!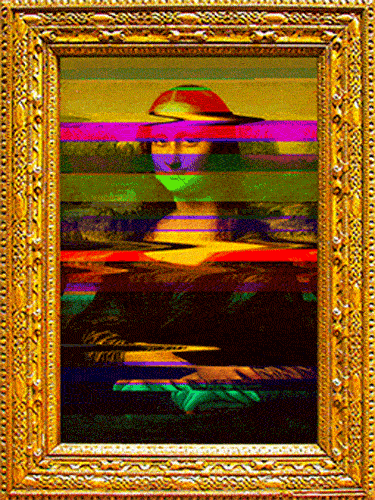 TV and movies / books
We're all hooked on Netflix (shoutout to all the heroes paying for the account we're freely using) but are you really watching what you're seeing? Are you paying attention to the visuals, the directing style, the costume design, the meaning behind the words your favourite actor is saying? We didn't think so. Next time you're procrastinating with your favourite film or tv show, think about what it is you're actually seeing, it may just help and you didn't have to do any real work!
If there is a film you really love that you know is based on a book, then read the damn book! Even if it takes you months to finish there may be some divine inspiration hidden in text.
A perfect director to source inspiration from is Wes Anderson, particularly his new film Isle of Dogs. The colours, the details, the animation… Trust us, you won't be disappointed and it certainly inspires us!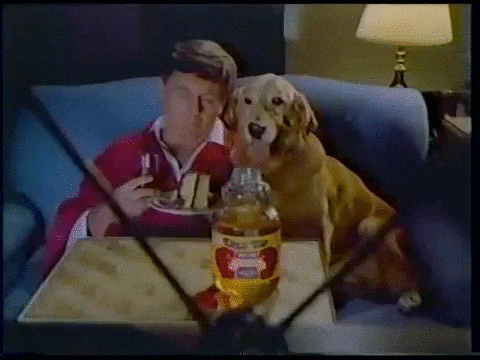 TED Talks
TED Talks. That's where its at! Want to know what happens when you reply to spam emails, how schools kill creativity or be baffled by the man who can hear colour (yes it's a thing), then give a TED Talk a go. Trust us, they help! Now get watching!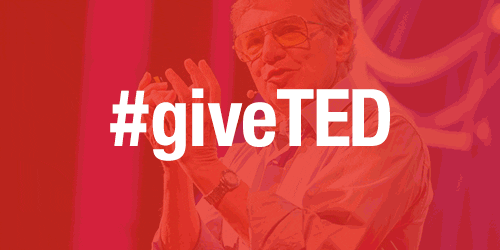 YouTube
Cause it's not all just videos of dogs in socks and viral videos. While there are many YouTube vloggers who seem to have earned their fame for not really doing anything, there are those who share their craft or a skill. Check out Mike Boyd, an adventurous Scot who learns a new skills each week, you may just be inspired by one!
Now we're not saying go down the rabbit hole to the dark side of YouTube (please be careful with that one guys!) but maybe click on more related videos at the side of the screen, you mind end up finding the inspiration you need!
Oh, and if you're all needing a quick pick me up, watch some graduation speeches to make you feel better about your world! Neil Gaiman and Tim Minchin's speeches certainly don't disappoint. And if you need a reminder to be your own Beyonce, give Kid President a watch
Get outside
Switch off the technology, leave your phone out of site and get moving! We become so insular we forget that there is a huge world out there just waiting to be seen! Go for a walk around where you live, visit a good ol' National Trust site or escape to that coastal town you've always wanted to go to. If you're really needing a break, do the North Coast 500 or plan an epic road trip adventure along Route 66! It doesn't matter if its something big or small! Just get outside, breathe that fresh air, take in your surrounds and just live in the moment. Taking things back to basics is often when some incredible inspiration will strike!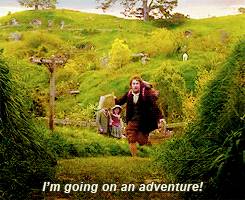 Step outside of your comfort zone of inspiration sources. Trying something different can lead to a whole new world of creative sources! You've just got to look!
If you want some extra make it pop inspiration then be sure to follow our Instagram and Facebook to be the latest in the know!