Kickstarter Update
Plans, lists, spreadsheets, storyboards, budgets, meetings and conversations galore! Yep, that's what is consuming all our time. Our families have been forgotten and our love of this game is at the forefront of our lives. It's been a while, so we thought why not let all you loyal fans in on the make it pop process, what we're working on and give you a lil' kickstarter update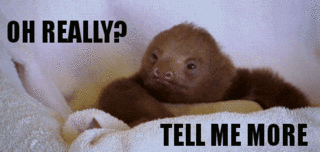 The video
Let's just say, you can learn a lot from your mistakes. Thankfully our egos at make it pop aren't too big yet and we realised just where we went wrong and what we want to change going forward. While hilarity ensued, it just wasn't the video to get that dollar rolling in.
So what now? Well, lets just say we have the most kickass, hilarious, 90s inspired video planned that embodies the make it pop vibe. We're filming this one real soon so be sure to check out our Instagram for some behind the scene sneak peaks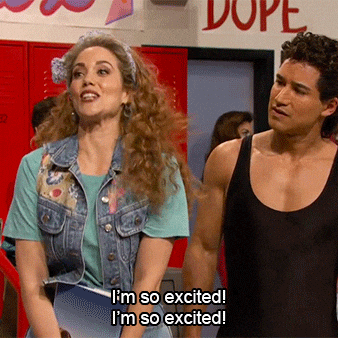 Planning stretch goals
We want you to have the best sway for your money! Believe us when we say we're working crazy hard to get you the best bang for your buck. You'll be able to show off your make it pop love in no time at all. Everyone will be asking where you got it from, so make sure to shout your creativity card game love to all who'll listen!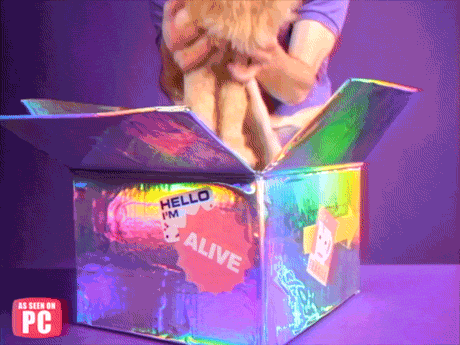 Feedback
Remember how we wrote about creative confidence and receiving feedback constructively? Well we have certainly had to face these and practice what we preached. We had a great feature in Net Magazine and a fantastic event with Critiq and some unbelievable university workshops (book yours now!).
For all the positives, we've also faced our share of negatives. Remember, nothing worthwhile is ever smooth sailing! One board game designer berated the game and told us there is no future in his eyes. We think they could learn a thing or two about giving positive feedback. Our aim from this meeting is to acknowledge this feedback and prove him wrong. Simple!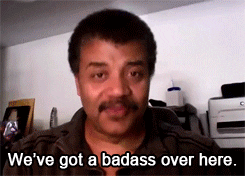 Game updates
Rewrites and redesigns. We're perfectionists and know the importance of well thought out design. That is why we're reworking our card content and instruction guide, as well as redesigning the box that is soon to hold your favourite creative game. Through out rewrites we're aiming for them to have our unique make it pop voice that you all know and love and being critical with our selection. And if you all have any suggestions for new cards, send them our way!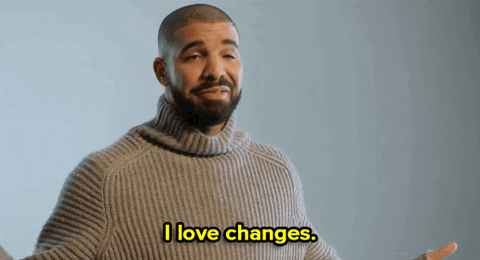 While you wait
We know, we know! You're all desperate to get your hands on make it pop goodies, we are too! We want everything to be perfect but in the meantime, you can still get you make it pop fix. Read out fascinating blogs for extra inspiration and new ways of thinking! And keep an eye on our Instagram. Facebook and Twitter for the latest updates, some sneak peaks into what we're working on and some unbelievable illustrations . Trust us, you won't be disappointed! We're worth the wait!