While the temperatures are turning sub-zero for many of us out there, things over here at make it pop are certainly heating up. Plans for our launch early next year are well under way and we can't wait to share everything with you all. So, seen as this is the season of giving we thought we would give you a Kickstarter update to whet your appetites!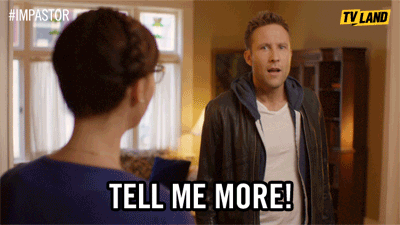 Kickstarter Video:
Oh the ideas we have! Want to be the first to know what they are? Of course you do! Then sign up to our waiting list here.
We are working on something really special for you all to visual enjoy but for now, Mum's the word!

More Crazy Card Ideas:
We have loved coming up with the over 150 cards featured in our make it pop pack, ranging from the sensible to hilariously bizarre! Wether you're designing a new landing page for…Cadbury or select a red card to design a 404 page for…A Flat Earth Society, you're guaranteed to get the creative juices flowing.
Through role playing with our game we realised some tweaks needed to be made which is why we are revising our modifier card. It will now feature a shiny new name and provide a great twist to your game!
We love hearing new ideas so if you think you have the greatest card idea hiding in that wonderful head of yours, send it our way! Head over to our website and submit your ideas for a Task Card, a Client Card White or a Client Card Red. Who knows what may happen with them so keep your eyes peeled to see if your idea is hidden in the cards!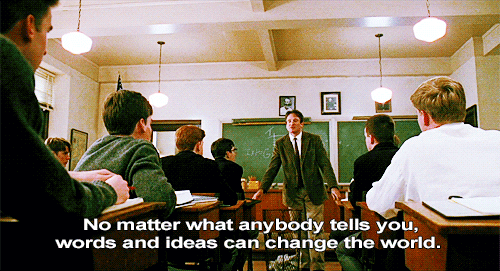 Promotional Ideas:
We can't wait for you all to start playing make it pop so thought what better than to plan a game night! We hope to plan a few make it pop nights in game stores, coffee shops and even local pubs because alcohol and organised fun is always a winning combination!
Be on the lookout for some awesome make it pop events coming in the new year!
Kickstarter Swag:
We are coming up with some great rewards for you all to put your money towards and help us reach our Kickstarter goal. We want these to be a surprise like all those Christmas presents sitting under your tree (Santa will know if you've peeked!). So for now we can't say much except save up all those hard end pennies and send them our way in the new year!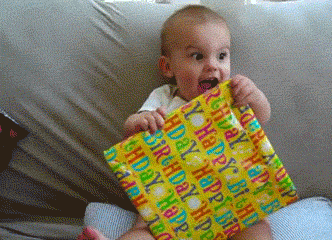 While you wait:
In the mean time, keep an eye on our Twitter, Instagram and Facebook for the latest information and some sneak peaks into what we're working on. Trust us, you won't be disappointed!