Brainstorming as a tool of communication
We've all done it and I'm sure you've cringed at least once or twice when the words "brainstorming" fall our of your boss' mouth. Don't lie, we could practically hear your eyes rolling during the meeting! It may seem boring and an old school method that should have been forgotten but it really does have so many benefits. So let's delve into exploring brainstorming as a tool for communication. Trust us, by the end of this blog post Y'all be racing to a whiteboard to get your creative brainstorming on!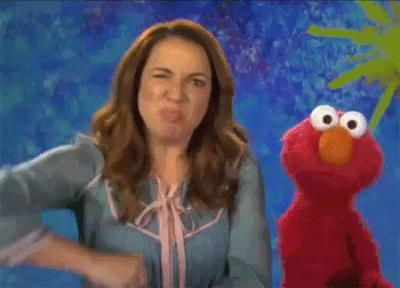 How does brainstorming work
We're sure you all know but for those asleep in the back, here's a quick rundown of how brainstorming works.
Brainstorming is the practice where a group of people meet and are asked to come up with thoughts and ideas to solve issues with creative thinking. This usually contains making lists or diagrams of all the ideas contributed by the group. The end goal is to develop a wealth of ideas in the shortest time possible to solve a predefined problem.
The exercise provides a free and open environment that encourages everyone to express their ideas and communicate freely. Brainstorming combines an informal approach to problem-solving with lateral thinking. It encourages people to come up with thoughts and ideas that can, at first, seem a bit crazy, which are make it pop's favourite kind!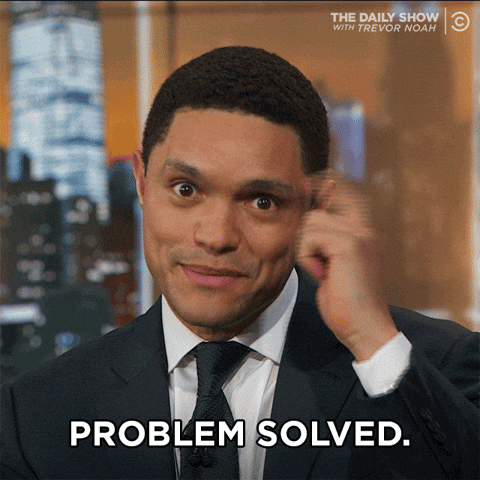 *Fun fact* You may think the classic format of sitting in a circle is cliché and awkward. We totally understand it gives us flashbacks to playing spin the bottle when we were thirteen. But this circle group formation has an important psychological impact. It allows everyone to focus on a central location, to look inwards and focus on not only the activity but the problem at hand. Doesn't seem so stupid now does it!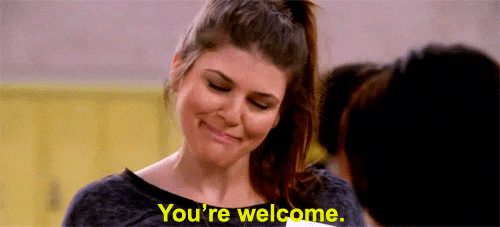 Where's my people?
Let's not beat about the bush. We like working with our friends. It's human nature! Rarely would someone voluntarily want to work with someone they don't like or have only spoken to drunkenly at the Christmas party?
When brainstorming though, it is vitally important that everyone involved comes from a wide range of disciplines. Collaboration is key to creativity after all! Try bringing together people from a cross-section of disciplines and perspectives. Their range of experiences can only benefit the wider goal of solving a problem!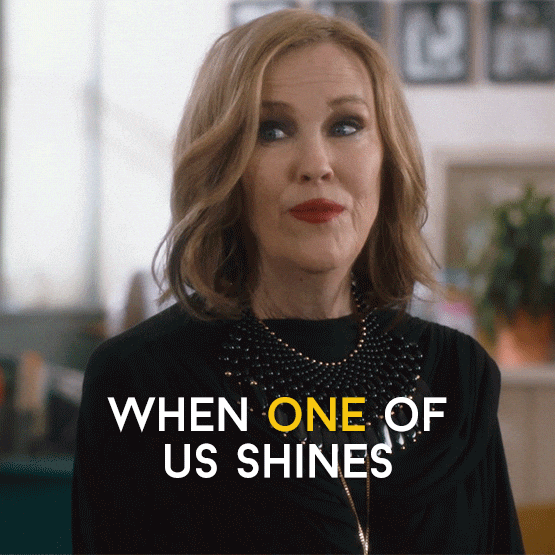 Why communication in a team helps
Good communication is one of the main pillars of any organisation, helping everyone remain on the same page and issues being resolved swiftly. Being able to communicate effectively during a brainstorming session is a no-brainer. Ideas can flow freely and people feel comfortable to be open and honest with their opinions. There's no doubt, communication is a win-win for everyone!
Now, if we're being honest, we've had many a meeting which we could have done without! Most of the time, employees consider meetings as boring and time-wasters which only leads to communication gaps being created. Brainstorming can be used as a tool of communication to arrange and attract your team for meeting and sharing their idea. Some ideas can even develop into really creative solutions for a tough problem, while others can even create new ideas for the future.
Here at make it pop, we really believe that exchanging information is the core function of communication. Brainstorming is vitally important for a healthy work environment and open dialogue.
Open communication is key during brainstorming sessions. It is during this time you can take full advantage of the experience and creativity of the team around you. If one of your colleagues is stuck on an idea, another colleagues creativity and experiences can take their idea to the next level!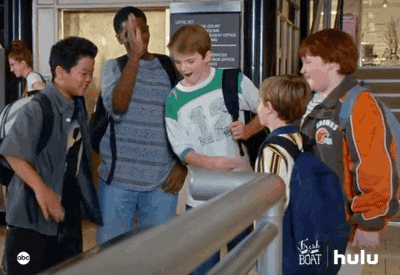 Get Talking
Think outside the box next time you're in a brainstorming meeting. Don't go down the same route and try to find inspiration in new and unlikely places. If you're still stuck for ways to brainstorm though, don't worry, we've got you! In our next blog, we will be looking into creative techniques for brainstorming and how you can approach this activity with new eyes.
Let us know what you're favourite brainstorming techniques are over on our Instagram, Facebook and Twitter. And while you're there, keep an eye out for our make it pop updates, there are lots of exciting things coming up in the next few weeks! All shall be revealed so very soon!